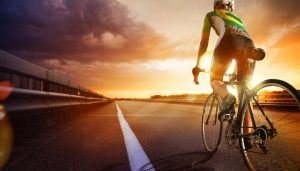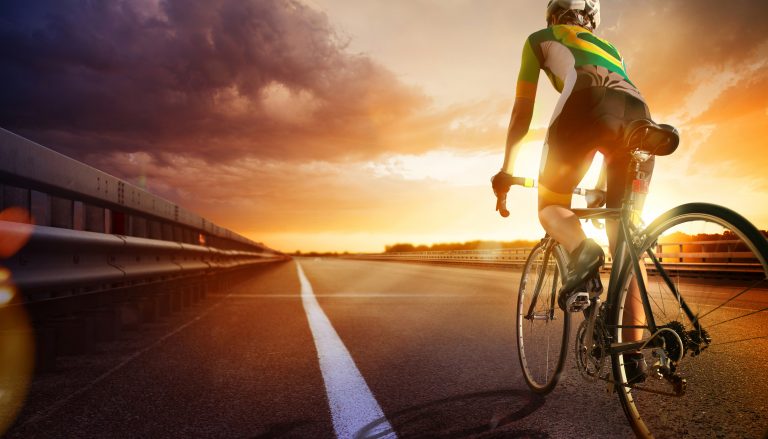 Like so many of us, the Tour of America has been in lockdown – suspending our progress toward our launch – and like many businesses and other organizations, we have been re-evaluating our future. The audacious idea of creating a women's Tour de France was admittedly aspirational, and our challenges have been many, as our small team has continued to seek support and bring to life what we believe is the world's next great sports event.
And then along came the biggest challenge in the world – a challenge to the world as we know it!
The Covid-19 pandemic has brought incredible tragedy and disruption to humanity, and its reasonable to consider that some of its impacts may change the world forever. Many small businesses have failed, many others are being brought to the brink.
With all this weighing heavily on our minds, nobody could blame us for giving up now – this is a monumental scourge that is well beyond our control. So why not? Why not recognize the value of the friendships we've made and the lessons we've learned during this ambitious multi-year effort to build a big new sports event and just . . . give it up?
Never.
We are not giving up and we will not stop "pedaling." There is little doubt that some day there will be a women's counterpart to the Tour de France and our team, our brand and our vision are perfectly suited to make it a reality. Covid-19 has thrown some obstacles on to the road in front of us, but it has also given us something we all can appreciate: Perspective.
To quote Joni Mitchell, You don't know what you got til its gone, and right now, sports is gone. It is a piece that is missing from all of our lives – especially all of us who love sports – but this is also giving us a chance to consider the bigger picture: what does the global institution of sport mean to humanity and where does it fit within the context of a tragedy that has cost hundreds of thousands of lives?
Our first instinct is to consider sports as trivial – a frivolous activity that makes some people a lot of money, distracts us from reality and occupies the unclaimed spaces of our existence. We now have an inkling of what it must have been like when the Olympic Games were figuratively steamrolled by tanks in 1940, pulling the entire world into the worst kind of shared experience. We imagine the similarities, and we are recognizing how rare are those moments when all of humanity goes through something together.
But this also reminds us that the mirror image of such tragedies – the best, most positive and most universal shared experiences – are so often the experience of sports.
As we unite behind the mission to flatten the curve and conquer the virus, there is no doubt that we will need to come together when its over, not just to honor the lost and mark the end of the struggle, but to do what we as humans do – engage as athletes, as coaches, as spectators and as business people in the great human institution of sports.  As we work our way back toward being able to embrace the people we love, we will do the same for the activities we love.
When that time comes – and for our endeavor, that time is projected to be the summer of 2022 – we should allow ourselves to celebrate the joy of sharing experiences again – positive experiences, like the Olympic Games, the FIFA World Cup, and an elite multi-stage women's cycling race known as the Tour of America.
As with all sports, the Tour of America will provide us with a characteristic and well-deserved escape from the less joyful moments of our realities, but we want it to be much more. Our mission – the mission of the Tour of America – is clear and relevant: We will solve the world's biggest problem, by engaging in the world's most universal activity, using the world's greatest example.
We believe the world's biggest problem is gender inequality for the simple reason that, in order to address all of the rest of the world's big problems – including anticipating and conquering future pandemics, and taking on climate change, war, poverty and hunger (among many other things) – we need all of the best minds in the world focused on achieving those and other goals. Until we fully empower all people of all genders to reach their potential, we will not reach our full human potential.
Sports as an institution succeeds in transcending the trivial when it is purpose-driven, and that is why, when the curve flattens and the pandemic has finally loosened its hold on humanity, we will still be standing. Our mission is universal and our vision is too important to ever give up on. There will be other global challenges beyond Covid-19 and other opportunities to unite around a shared goal that improves life for all of us.  We will be one of those opportunities.
We are going to keep pedaling.